The sketch you saw earlier of a train winding through the Canadian Rockies is just that, a sketch.  It will have to remain that way for a while.
Our son John's expertise on the web allowed ranchers in Utah to view my painting of Secretariat close up. That resulted in their commission to paint two very beautiful stallions, one black, and one sorrel.  The nose-to-nose pose of the horses melts your heart, and gives you that All is right with the world feeling.  Both horses have black manes.  It will be a challenge to do justice to such harnessed might and beauty. The canvas has been custom ordered to fit into a large frame above a stone fireplace in the cherry-wood library of their new home.  I'm hoping our Smart car doesn't get its nose out of joint when it sees the canvas being delivered.
It was a relief to read in the Record this past week that a Christian-principled university in Edmonton, King's University, has offered Omar Khadr admission as part of his bail application.  They developed a relationship with him over the past six years.  As you will read below, the vice president of King's stated:  "This completely matches what we're about:  Our mission is about inspiring and educating learners to be agents of reconciliation and renewal."
It says a lot for this young man that his lawyer, Dennis Edney, has offered to foot the bill at King's University.  Has it not been nauseating for so many years to read about the prolonged miscarriage of justice in this case that began when he was fifteen? https://ca.news.yahoo.com/educating-omar-khadr-just-doing-christian-university-says-162942011.html
We know a man who was a professor at King's University  some years ago.  He happened to reconnect with us by email just this past week, which brought us great happiness.
John has had a busy, totally enjoyable first week on Bonaire once again, diving, touring, and working with the Worldwide Christian Scuba Divers.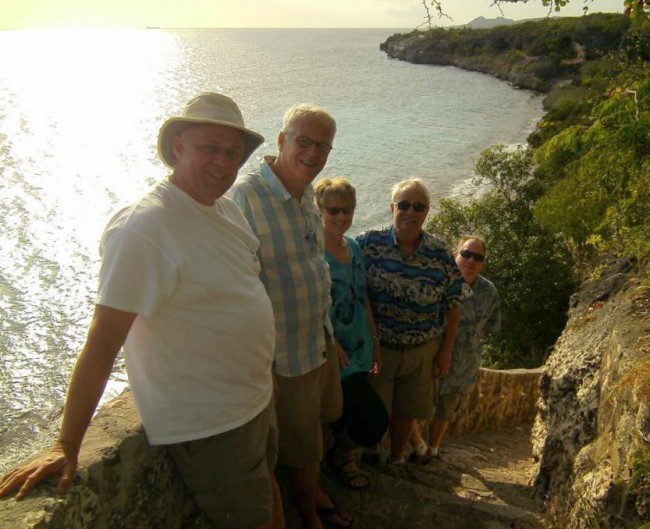 Can you see the propeller of the Hilma Hooker which lies on the sea floor off the south end of the island?  A special partition had been built in it where tons of marijuana was concealed.  No one wanted to claim it as theirs . . . and somehow . . .  it sunk to the bottom!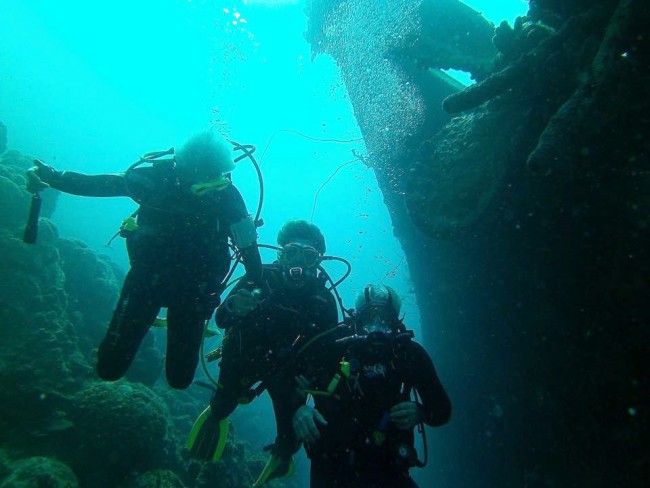 Meanwhile, we are taking care of John's Tonkinese cat, Jasmine, who has been on her best behaviour.  She has found every register in the house!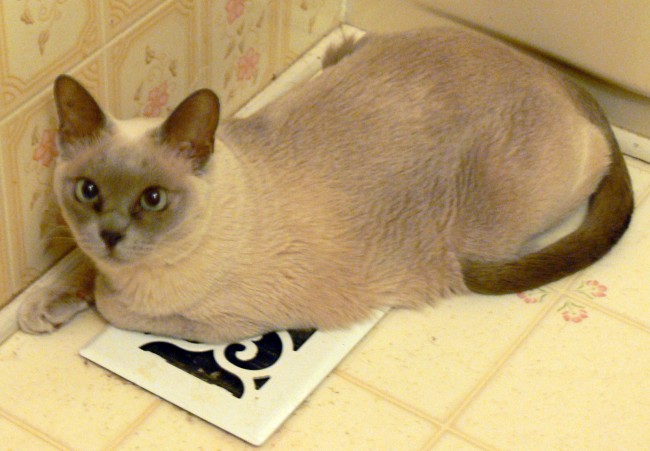 What a cat!  She even tucks herself into bed!  See that bulge?  It moves!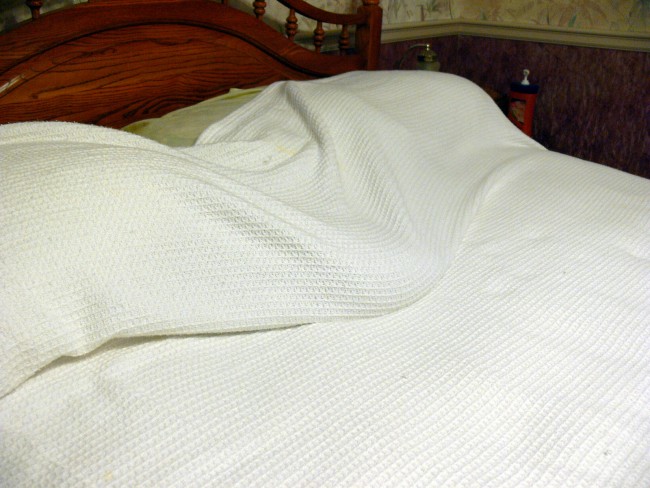 When John stopped in at Addo's Bookstore on Saturday, he found that so far they have sold over 300 copies of Colour the ABCs. It is delightful to think of little people in many parts of the world colouring away with their crayons . . .  trying to stay within the lines of goats and lizards, salt mountains and pink flamingos!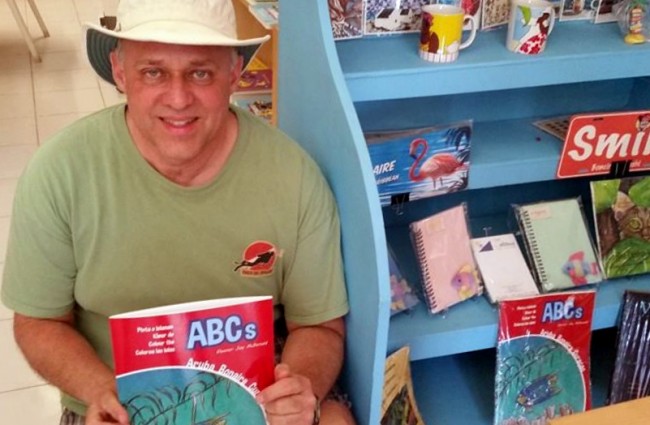 For 20 years, Bonaire's marine park has been designated as the best shore diving location in the world, attracting top divers to its reefs.  This year it won three more awards:
The best diving photo place
The best macro-diving location
Bari Reef was rated the most diverse dive site in the Caribbean!
With all of these accolades, would you like to see Bonaire's reefs up close?  Follow John's daily write-ups.  Do take a moment to let him know you're going along on his dives.
Go to –   www.twitter.com/johnapollos