Wish you had a new bedtime story for your children . . . one they could escape into right now?
Although the bookstores have been shut down temporarily, you can go to Amazon.ca and look for . . .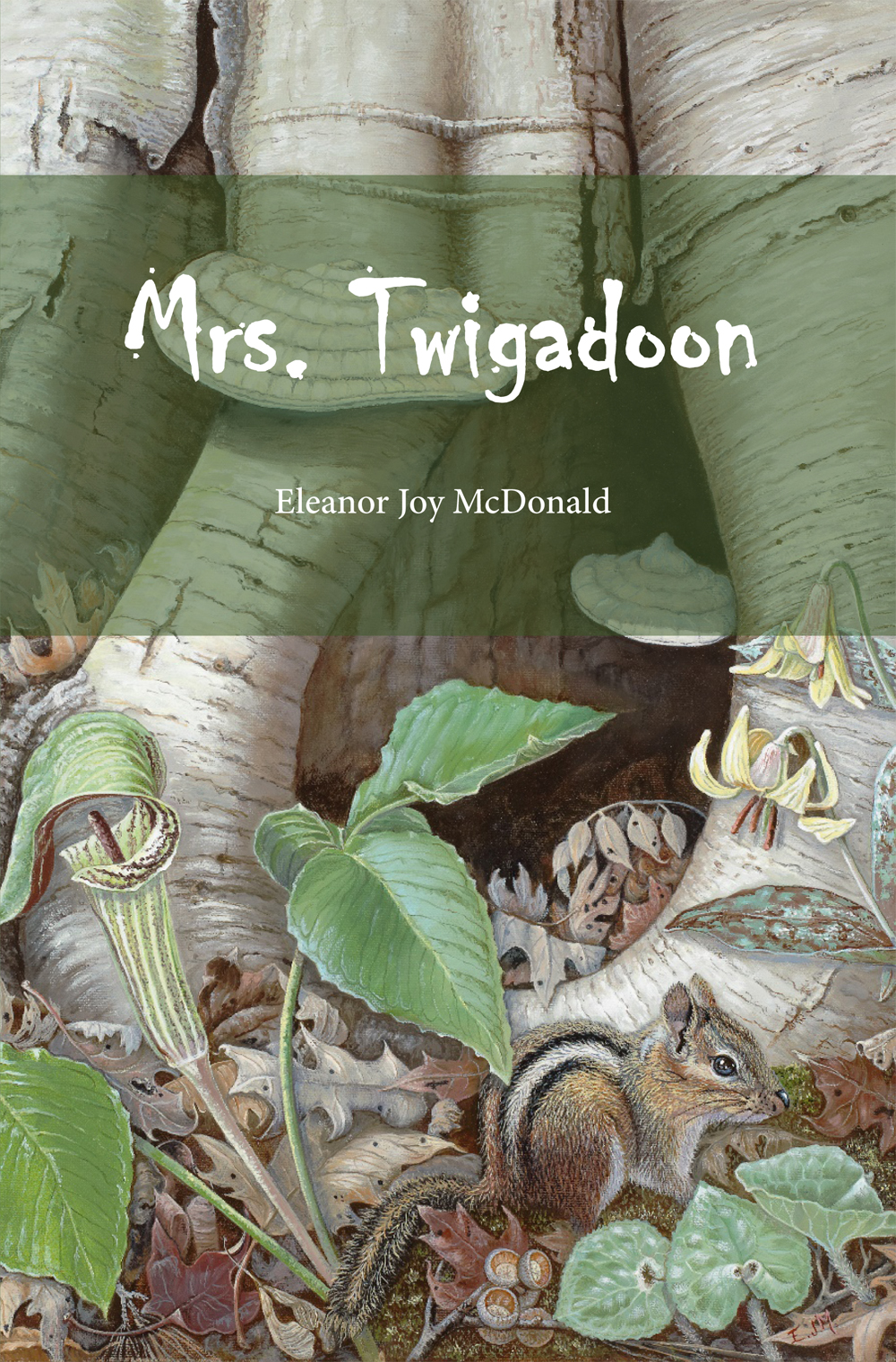 Mrs. Twigadoon is available in paperback and e-book. An audio version is in the works.
The setting of the story is a family campground where Grandma and Grandpa McDeedle become acquainted with the spunky chipmunk, Mrs. Twigadoon. Many lessons can be learned from her narrow escape.
Let your children sing along with the McDeedles' granddaughter who serenades a bug in a bottle!
Mrs. Twigadoon! Thirty pages long, sparkling with coloured photos!